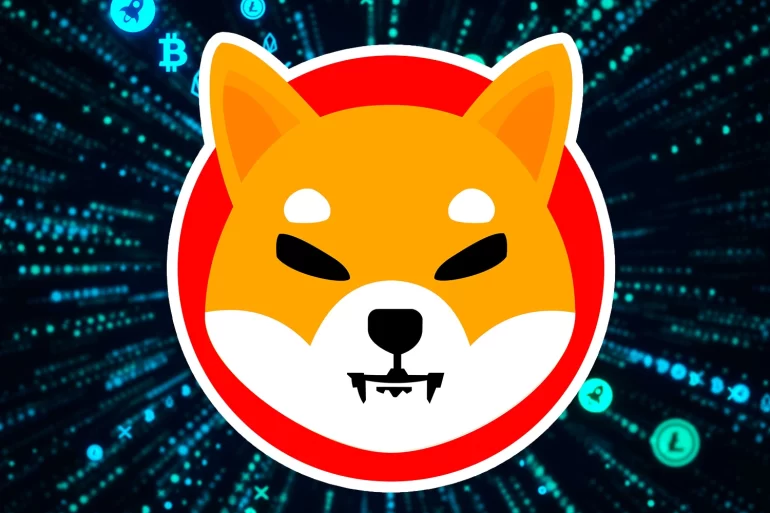 Shiba Inu enthusiasts are eagerly anticipating the upcoming launch of Shibarium. The Layer 2 solution designed for the Shiba Inu ecosystem.
Shibarium is anticipated to have a significant impact on reducing gas fees on the Shiba Inu network ultimately making it more accessible and affordable for users. This development has attracted investors who are already showing interest in SHIB prior to the Shibarium launch over recent weeks.
The price of SHIB has been steadily rising and was trading as high as $0.0000085 according to TradingView. Experts predict that following the Shibarium launch there is a possibility that the price could even reach $0.0000100, if not higher.
The Shibarium launch is scheduled to take place in August 2023; although an exact date hasn't been disclosed yet. Developers assure that they remain on track with their schedule.
Once Launched Shibarium will mark a significant milestone for the Shiba Inu ecosystem by introducing improved scalability and efficiency for better user interaction with the network. Consequently this highly anticipated event is also expected to positively influence SHIBs price and potentially lead to wider token adoption. The following are key benefits associated with Shibarium:
1) Reduced gas fees: By implementing a proof of stake consensus mechanism instead of Ethereums current proof of work mechanism. Shibarium will substantially lower gas fees on the Shiba Inu network.
2) Increased scalability: Compared to Ethereum. Shibarium will be capable of processing a higher number of transactions per second. This enhancement will greatly improve scalability and overall efficiency for the Shiba Inu network.
3) Enhanced user experience: With reduced gas fees and increased scalability provided by Shibarium users will find it more convenient and cost effective to interact within the Shiba Inu ecosystem. The much anticipated launch of Shibarium is undoubtedly poised to be a major catalyst within the Shiba Inu community.
Further driving growth and development in the ecosystem. The launch of Shibarium is an important development for the Shiba Inu ecosystem. By making the network more scalable, efficient and user friendly it has the potential to increase adoption of the token and raise the price of SHIB. However. It is important to be aware of the risks associated with this project.
There is a possibility that the project could be delayed or canceled despite the good track record of the Shibarium developers. Additionally, there is always a risk that the project may not meet expectations or could be vulnerable to hacking. If hacking were to occur, it could negatively impact the reputation of the Shiba Inu ecosystem and potentially cause a decline in SHIBs price.