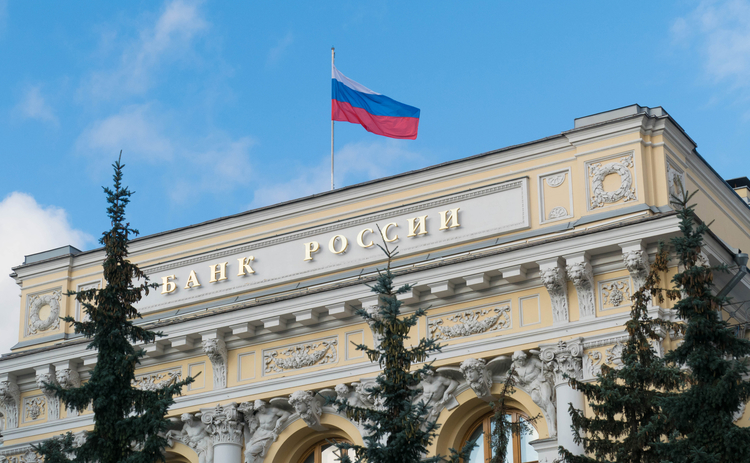 The Russian government has abandoned the plan to launch a national cryptocurrency exchange. 
The country will instead establish a regulatory regime for crypto trading platforms. 
Russian authorities intend to use the country's crypto exchange to facilitate cross-border transactions. 
The country's Central Bank will likely be in charge of regulating the crypto exchanges. 
Russia's ambitious plan to establish a national cryptocurrency exchange has come to an end just six months after it was initially unveiled. The government instead plans to set up a regulatory infrastructure to oversee the development and operations of the country's crypto trading platforms. The authorities aim to reduce the risk of inviting further sanctions while promoting competition in the crypto market.
Russia Will Use Crypto Exchanges For Cross-Border Settlements
According to a report by Izvestia, the Russian government has abandoned a plan to create a national crypto exchange in favor of healthy competition in the market. Anatoly Aksakov, Chairman of the State Duma Committee on Financial Markets, told Izvestia that the government is now planning to set up a regulatory regime to regulate the country's crypto exchanges. This would allow local businesses to settle cross-border transactions. Chairman Aksakov added that the new plan would also help local businesses to avoid the sanctions placed against the country. 
Russia's Ministry of Finance is reportedly on board with the revised plan to regulate the country's crypto trading platforms. Ivan Chebeskov, Director of the Finance Ministry's Financial Policy Department, told Izvestia that the Ministry was never keen on the idea of setting up a national crypto exchange. The Ministry is reportedly in favor of legally regulating such platforms. The Central Bank of the Russian Federation will likely regulate the country's crypto trading platforms. 
Russian authorities are hoping to foster the growth and development of new crypto exchanges through the revised regulatory policy for the crypto industry. It would also help minimize the risks of sanctions and infrastructure cyberattacks. The government's decision to drop the national crypto exchange plan was welcomed by major crypto firms in the country. The plan received considerable opposition ever since it was unveiled in November last year.