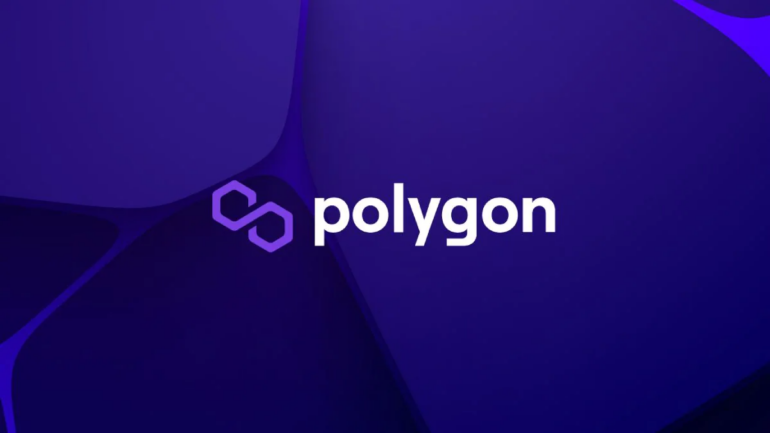 The new governance model will feature an ecosystem council as part of a three-pillar framework, Polygon's blog post noted.
The re-engineered governance also includes an improved proposal framework and a two-phase community treasury to back exciting projects.
Today's announcement follows shortly after the team disclosed its new native token POL for multichain validation.
The team behind Ethereum scaling protocol Polygon shared plans for a re-engineered governance system built to bootstrap improved decentralized oversight and community control in its layer 2 ecosystem.
According to Wednesday's blog post, the new governance model aims to merge Polygon's underlying ethos with a community-centered approach to expanding the burgeoning layer 2 network based on Ethereum's battle-hardened framework.
The Polygon technology already expands Ethereum's blockspace; the proposed governance framework seeks to extend Ethereum's ethos and the proven model for building a flourishing community. 
The revamped governance is built on three pillars the team said including an overhauled Polygon Improvement Proposal (PIP) structure, an ecosystem council dedicated to smart contract upgrades, and a two-phase community treasury to back exciting native projects.
"The separation of powers and competencies will allow for scalable and efficient governance mechanisms that minimize and compartmentalize the overall governance process." the team emphasized in today's blog post.
Polygon Roadmap 2.0
The new "three pillar governance" framework is a part of the team's strategy for developing a network of Layer 2 chains built on zero-knowledge or zk technology. Roadmap 2.0 is said to set Polygon apart from other layer 2 networks with features like Supernets and a new token capable of multichain validation.
Indeed, the team announced a new coin dubbed POL that would replace its initial native token MATIC. The introduction of POL is currently under community review and users will have no less than four years to offload their old MATIC tokens if the proposal is approved.