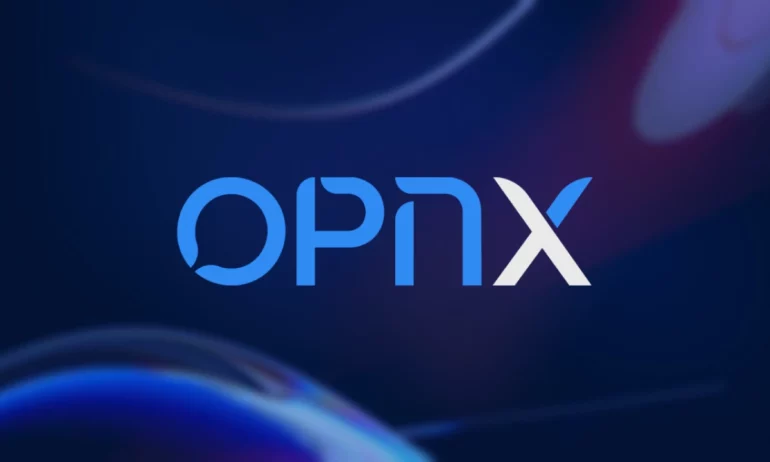 3AC-backed Open Exchange has partnered with Gameplan, UFC star Khabib Nurmagomedov's sports metaverse. 
OPNX's metaverse venture will allow fans to interact with their sports idols and participate in web3 events. 
OPNX's new metaverse venture prompted the price of its governance token OX to jump 9%. 
Open Exchange has announced a partnership with Gameplan, the sports metaverse launched by UFC champion Khabib Nurmagomedov. OPNX's latest partnership, which marks its first venture into the metaverse, aims to foster the next wave of crypto innovation and adoption and act as a gateway to usher sports fans and athletes into the metaverse. 
Open Exchange & Khabib Aim To Revolutionize Sports With Metaverse
Gameplan was launched by Khabib Nurmagomedov and Magomed Kurbaitaev in February 2023. The sports metaverse aims to become a one-stop shop for all interactions between athletes and fans, as well as sports events, gaming, shopping, etc. The platform has tapped high-profile athletes in other sports like football, boxing, and wrestling as well. 
Gameplan would also allow users to own a stake in their favorite sports teams and participate in the web3 platform's decision-making through token-based voting. Users would also be able to use Gameplan's native token to participate in decisions related to team strategies, management, etc. 
As an athlete with big experience, I understand sport and what it needs. I hope this partnership between OPNX and Gameplan will revolutionize the sports industry."

Khabib Nurmagomedov, UFC Champion
Open Exchange CEO Leslie Lamb stated that crypto and mixed martial arts (MMA) had various similarities and added that MMA fighters brought the energy that crypto needed amid the ongoing bear market. UFC, a premier MMA promotion company, previously partnered with Vechain, an enterprise-grade layer-1 smart contract platform. 
Open Exchange's new metaverse venture with Gameplan led to an increase of over 9% in the price of its governance token OX. Data from CoinMarketCap showed that OX was trading at $0.037 at the time of writing.