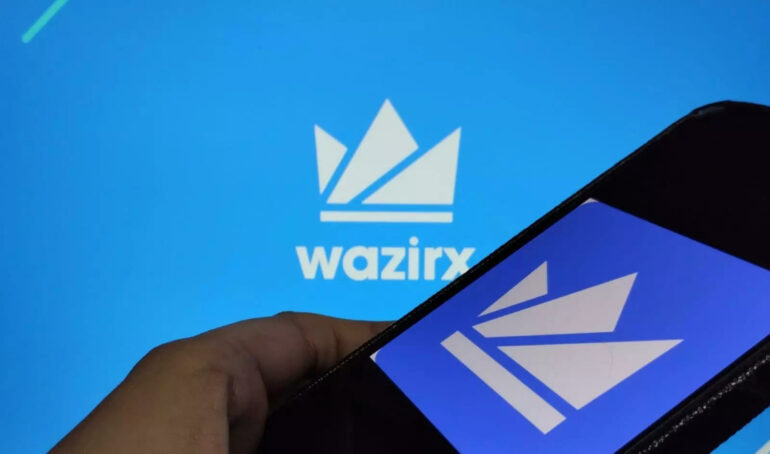 India-based WazirX has temporarily suspended Indian Rupee (fiat) withdrawals. 
The pause is due to complications with the exchange's payment partner bank. 
The exchange has refused to provide an ETA on the resumption of INR withdrawals on the platform. 
The crypto exchange has reportedly partnered with an alternate provider in the meantime. 
India-based crypto exchange WazirX has temporarily suspended fiat withdrawals from its trading platform. Customers of the largest Indian crypto exchange by volume have not been able to withdraw Indian Rupees (INR) for over 24 hours. 
WazirX Token (WRX) Trading Volume Up 500%
According to the withdrawal page on WazirX's trading platform, INR withdrawals are temporarily paused due to maintenance at their payment partner bank. The crypto exchange added that its team was working to resolve the issue and had partnered with an alternate payment service provider, and a "phased rollout" is already underway. 
WazirX's official X (formerly Twitter) is currently crowded with disgruntled customers who are demanding access to their funds on the platform. The crypto exchange informed customers that the alternate payment service provider had enabled an initial rollout of 10%. As for the resumption of fiat withdrawals, the exchange stated that its team was working to resolve the issue but refused to provide an ETA. 
The P2P option is still available for customers who wish to sell their crypto assets to other users on the crypto exchange. In a statement to EWN, WazirX said it will try to roll out the INR withdrawal options for all customers within a couple of days. In the meantime, the exchange urged customers to be patient.
WazirX's native token, WRX, had a visible decline in its price. WRX's trading volume has skyrocketed more than 565% to $4.2 million over the past 24 hours. At the time of writing, the crypto exchange had a spot trading volume of $782,000. 
WazirX found itself in regulatory trouble earlier this month after India's Enforcement Directorate issued a show cause notice to the crypto exchange's operator in India, Zanmai Labs Pvt Ltd. The notice was issued under the Foreign Exchange Management Act, in connection with a $32.7 million money laundering scheme.