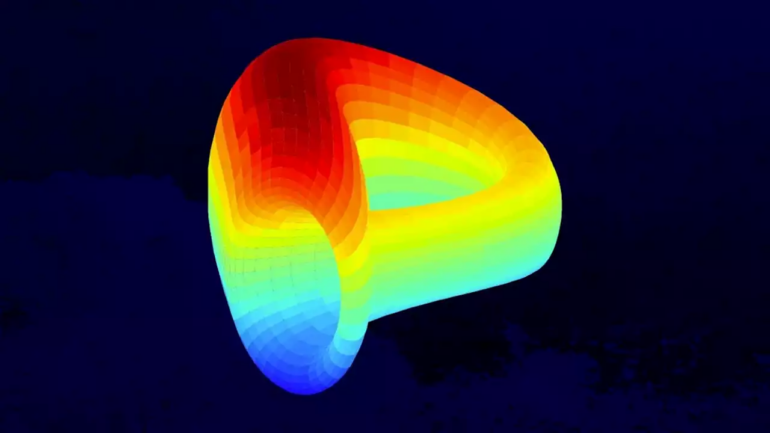 Curve founder Michael Egorov has sold over 39 million CRV to investors and entities in over-the-counter deals.
Egorov received $15 million in USDT so far for selling CRV at a discounted price of $0.40, per DeFi analysts LookOnChain.
Sources said the OTC deals include 3-6 month lock-up terms with the buyers like Tron founder Justin Sun and market maker DWF Labs.
Total value locked on Ethereum dipped by a few billion following exploits on factory pools provided by Curve Finance and a slump in CRV price.
Total value locked on across Ethereum DeFi protocols dipped by $3.55 billion since Sunday following exploits on Curve Finance factory pools, on-chain analytics provider IntoTheBlock said on Tuesday.
The 8% decline in TVL comes at a time when founder Michael Egorov is selling discounted CRV tokens for USDT in a bid to stave off liquidation of his collateralized loan on Aave, a major DeFi lender.
Tron's Sun And Other Tap Curve Discount
Per DeFi analysts LookOnChain, Curve founder Michael Egorov has sold 39.25 million CRV in exchange for $15.8 million USDT. The transactions were reportedly part of OTC deals with investors like Tron founder Justin Sun, market maker DWF Labs, crypto trader DCFGod, and DeFi platform Cream Finance.
According to reports, Egorov and the buyers agreed on lock-up periods ranging from three to six months. These investors can also sell their CRV should the price rise to $0.80.
Egorov's flurry of OTC deals is purportedly a move to cushion his $60 million on Aave collateralized by $175 million in CRV tokens. Liquidation of the founder's Aave loan could trigger a domino effect of bad debt across several DeFi lending services, potentially plunging the decentralized lending ecosystem into disarray.
This scenario only plays out should CRV's price plunge significantly below $0.3 thus liquidating Egorov's massive Aave loan. Concerns regarding the possibility were raised after factory exploits on Curve Finance liquidity pools and the ensuing CRV price decline.