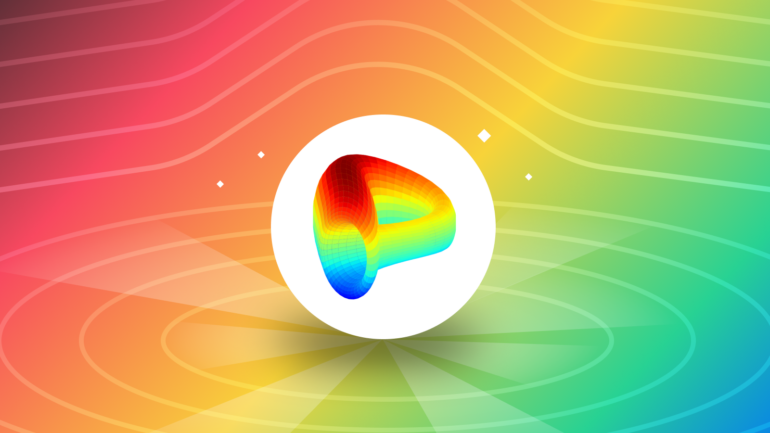 Curve Finance founder Michael Egorov has offloaded 72 million Curve Dao Tokens since last week's exploits. 
Egorov has managed to reduce his $100 million debt, collateralized with 427 million CRV, by 21%. 
Earlier today Curve's crvUSD stablecoin briefly lost its peg to the US Dollar and tanked 0.35%.
Michael Egorov, the man behind the automated market maker Curve Finance, has offloaded roughly 72 million Curve DAO tokens (CRV) in over-the-counter (OTC) trades since last week's exploits on the DeFi protocol. Egorov's recent sales came as he attempted to minimize his CRV-backed debts of over $100 million, which risk getting liquidated with CRV's tanking price. 
Curve Finance Founder Still Owes Over $80 Million
In a summary of Michael Egorov's recent OTC sales, on-chain analytics firm Lookonchain reported that the Curve Finance founder had sold CRV to 15 different institutions and investors at an average price of $0.4, raising over $28 million in the process. 
Last week's exploit on Curve, which drained over $47 million from the DeFi protocol, put a spotlight on Egorov's hefty loans totaling $100 million that was backed by more than 427 million CRV, which accounted for 47% of the token's total circulating supply. 
The largest debt was on Aave, where the Curve founder had posted a collateral of 305 million CRV for a loan of 63.2 million USDT. This debt is eligible for liquidation as soon as CRV's price sinks to $0.37, given that it has a liquidation threshold of 55%. The riskiest debt was on Frax Finance, where Egorove had pledged 59 million CRV for 15.8 million FRAX. Fraxlend's time-weighted variable interest rate made it so that the interest rate would double every 12 hours if the credit utilization reached 100%. 
So far, Michael Egorov has repaid 12 million USDT to Aave and 6.6 million FRAX to Frax Finance, which left an outstanding debt of 51 million USDT and 9.1 million FRAX, respectively. The Curve Finance founder still owes 12 million MIM on Abracadabra, 9.4 million DOLA on Inverse, 740,000 XAI on Silo, reducing his total debt obligations by 21%.
Earlier today, Curve's crvUSD stablecoin lost its peg to the US Dollar and sank as much as 0.35% amid uncertainty surrounding the DeFi protocol. Since the exploit, several players in the crypto industry, including Justin Sun and Huobi, have stepped in to prevent a dramatic decline in CRV's price in order to avoid a DeFi catastrophe.