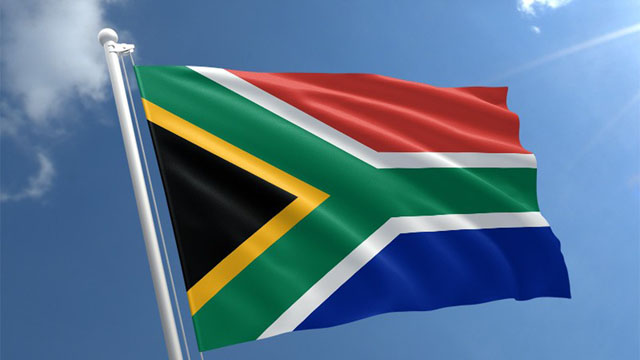 Summary:
Crypto exchange operators in South Africa have until November 30 this year to apply for a license.
This forms part of a plan by the country's Financial Sector Conduct Authority designed to standardize the local industry and mitigate crypto-asset risks.
The FSCA already received 20 applications since the policy was announced and promised enforcement action against operators without a license after the November deadline.
South Africa's top watchdog is introducing a licensing regime that requires crypto operators and digital asset exchanges to apply for a license before November or risk enforcement action.
Indeed, the country's Financial Sector Conduct Authority (FSCA) set a deadline of November 30 for crypto exchanges to submit applications. 20 crypto operators have registered for a crypto license with the FSCA, per reports.
Africa's First Licensing Regime For Crypto Operators
This new policy is the regulator's response to previous scam incidents like the 2021 Africrypt Bitcoin heist and risks tied to crypto assets.
The Cajee brothers are wanted in South Africa after disappearing with 70,000 Bitcoin from the Africrypt crypto exchange. Another local crypto startup, Mirror Trading Internation, and its CEO Cornelius Johannes Steynberg received a $3.4 billion fine from the U.S. Commodity Futures Trading Commission (CFTC) in the regulator's "largest ever fraud scheme case involving bitcoin".
There is potentially serious harm to financial customers when using crypto products, and therefore it makes sense for us to introduce the regulatory framework. Time will tell the effectiveness of our measures, and we will continue to work together with the industry to refine and make changes where and if necessary.
The FSCA's policy is Africa's first regulatory framework for licensing crypto operators and exchanges, further highlighting South Africa's position as a leading area in the continent's virtual currency ecosystem.
In other regions like Europe and the Middle East, policymakers are introducing laws like the EU's MiCA and Dubai's VARA handbook for DASP registration as more crypto businesses look outside the U.S. amid a crackdown by regulators like the SEC.