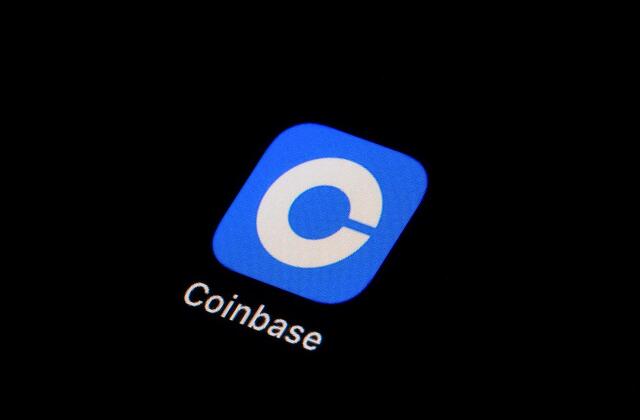 Coinbase Derivatives Exchange will begin offering Bitcoin and Ether futures to its institutional clients starting June 5. 
The institutional-sized futures contracts will be sized at 1 BTC and 10 ETH and have a monthly expiry. 
The latest crypto offerings come amid growing demand from institutions for advanced derivatives products. 
Coinbase Derivatives Exchange recently announced the launch of institutional futures offering with Bitcoin and Ether contracts. The CFTC-regulated derivatives trading platform will begin offering BTC and ETH futures contracts to its institutional clients starting June 5, 2023. The new crypto offerings come less than a year after the derivatives exchange launched its nano Bitcoin and nano Ether derivatives. 
Coinbase Responds To Institutional Demand For Crypto Derivatives
According to a blog post by Coinbase, the institutional-sized contacts will be sized at 1 BTC and 10 ETH, allowing the derivatives exchange's clients to manage their exposure to the crypto assets. The Bitcoin futures contracts (BTI) and Ether futures contracts (ETI) will be made available to clients through leading third-party institutional futures commission merchants (FCMs) and brokers. Institutional clients who adopt the new derivatives products early on may be eligible for various incentive programs. 
"With the launch of these institutional-sized USD-settled contracts, we look to empower institutional participants with greater precision in managing crypto exposure, expressing directional views, or tracking Bitcoin and Ether returns in a capital-efficient way."

Coinbase Derivatives Exchange
The new derivatives products will be offered as USD-settled index futures and will have a monthly expiry. Each BTI and ETI contract represents 1 Bitcoin and Ether respectively. Coinbase stated in its offering documents that in case of a hard fork, the new token will not be added to the Index unless it becomes the "dominant coin." The platform introduced the BTC and ETH futures contracts amid growing demand from institutional clients for advanced derivatives products. In June 2022 Coinbase Derivatives Exchange launched nano Bitcoin futures contracts for its retail clients. This was followed by the launch of nano Ether futures contracts in August 2022