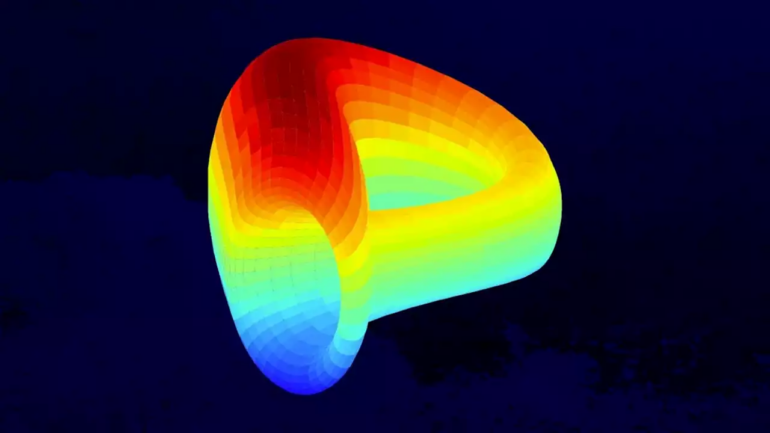 Curve DAO token (CRV) will deploy on BNB Chain as part of the deal with Binance Labs, the company's incubation and venture capital arm.
The $5 million investment follows brief concerns about the DeFi stableswap exchange after exploiters drained over $70 million from CRV and ETH pools.
Recovery efforts have been largely successful, with white hackers and protocols recovering three-quarters of the stolen assets.
Security veterans also proposed a collaborative initiative to provide emergency assistance given DeFi's recent hacks.
Binance Labs, the crypto exchange's venture capitalist and incubator arm, plans to invest $5 million in CRV, Curve DAO's token and a widely used crypto in Ethereum's decentralized finance ecosystem. CRV will also deploy on BNB Chain as part of the agreement.
With $2.4 billion in total value locked (TVL) per DeFiLlama, Curve is comfortably DeFi'S second-largest exchange and the largest stableswap platform for decentralized participants. Binance said the commitment to CRV directly helps to shape DeFi's future and propel growth within the industry, added Co-Founder of Binance and Head of Binance Labs Yi He.
Curve is the largest stableswap, and as a key protocol in DeFi it has contributed to the steady growth of the space in 2023. Given the recent events that have impacted the protocol, Binance Labs has offered our full support to Curve through our investment and strategic collaboration.
SEAL 911 Assembled Amid Curve Recovery
Nearly two weeks after a reentrancy exploit, Curve Finance has recovered roughly three-quarters of ~ $70 million drained from liquidity pools on the platform. Affected protocols like Alchemix either had the stolen funds returned by exploiters or recovered by white hat hackers.
Curve Finance is yet to recover assets from the CRV/ETH pools at the time of writing. The protocol put out a bounty of $1.8 million, around 10% of the outstanding funds, for any information on the exploiters' identity.
The incident also galvanized a collaborative initiative comprised of white hat hackers, auditors, and security experts. SEAL 911, a telegram chatbot announced by Paradigm head of security Sam (@samczsun) connects any user to a pool of vetted professionals offering assistance in emergency cases like the hacks on CRV pools and Euler.