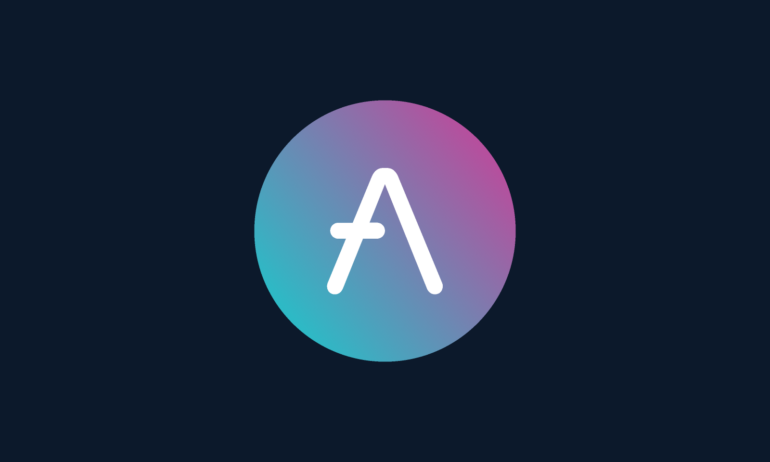 Summary:
A proposal on Aave DAO to move $3 million in ETH from the treasury into wrapped staked ETH and rocket pool ETH is active in the project's governance forum.
The proposal with 252,152 votes in favor argues that converting 1,600 ETH to liquid staking derivatives will earn higher yield for the protocol.
Staking wstETH would earn 3.8% yield and 3.13% by staking rETH while retaining liquidity for the DeFi service, the proposal noted.
Aave DAO members are voting on a proposal to earn higher yield by converting 1,600 unstaked Ether (ETH) from the DeFi platform's treasury into two liquid staking derivatives – wrapped staked ETH (wstETH) and rocket pool ETH (rETH).
Aave DAO To Staked Unproductive ETH Balance
The proposal argues that Aave would generate a higher yield by converting part of its unstaked ETH treasury into LSD. Currently, staking on the DeFi lender's version 2 or V2 platform generates 1.69%. Staking-wrapped ETH and rocket pool ETH would earn the protocol 3.8% and 3.13% respectively.
Aave DAO currently holds 1,786.51 awETH (v2) and 104.548 units of ETH in the Collector Contract. The awETH deposit yield in Aave v2 earns 1.69%, relative to 3.8% with wstETH and 3.13% with rETH. This AIP converts all the unproductive ETH balance, along with aWETH (v2 and v3) into the same amounts of wstETH and rETH.
LSDs like wrapped staked ETH and rocket pool ETH allow stakers to lock up their tokens without losing access to liquidity. Liquid staking derivatives achieve this by accepting collateral – which is the staked crypto like ETH – and offering a derivative of that token.
At press time, 252,152 votes support the move of out the 320,000 required for the proposal to pass. Notably, 236,000 of the votes were cast by a single wallet with the ENS "aavechan.eth". The DeFi protocol's token was down 2% in the last 24 hours at press time and exchanged hands around $75.
In other news, the DAO votes to deploy V3 of the service on Ethereum layer 2 network Metis and BNB Chain.