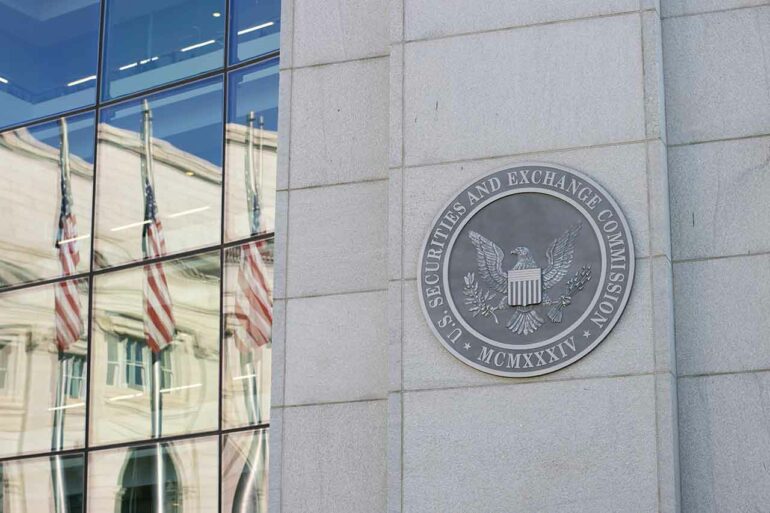 The United States SEC has signaled that it will appeal the recent ruling in the lawsuit against Ripple.
The securities regulator's latest comments were part of a filing in the lawsuit against Do Kwon and Terraform Labs. 
Do Kwon recently cited the Ripple ruling to support his motion to dismiss the SEC's lawsuit against him. 
The U.S. Securities and Exchange Commission (SEC) has signaled that it may appeal the landmark ruling in its lawsuit against Ripple, which handed the crypto firm a major victory and set a precedent surrounding the security status of cryptocurrencies. The securities regulator's intent to appeal came to light in its latest filing in a separate lawsuit against Do Kwon and his defunct Terraform Labs. 
SEC: Ripple Ruling Adds Baseless Requirements To Howey Test
The summary judgment motion by Federal Judge Analisa Torres last week identified XRP's institutional sales as securities offerings. However, the judge ruled that retail or programmatic sales of XRP did not constitute an investment contract. This ruling was cited by lawyers representing Terraform Labs' disgraced founder Do Kwon in the motion to dismiss the SEC's lawsuit against him and his firm. 
According to a report by Bloomberg, the SEC urged the judge overseeing its lawsuit against Kwon and Terraform Labs to not consider the Ripple ruling as a legal precedent. The securities regulator argued that Judge Torres' stance on XRP's programmatic sales created "an artificial distinction between the expectations of sophisticated institutional and retail investors. The regulator added that the Ripple ruling added "baseless requirements" to the decades-old Howey Test, which is used to determine if an asset qualifies as a security. 
Institutional buyers in this case, such as trading firms that purchased Defendants' crypto assets with no restrictions on resale, purchased because they viewed the assets as an investment opportunity into Terraform's efforts."

SEC's filing in the lawsuit against Do Kwon
The SEC asked the judge hearing Do Kwon's case to reject the components of the Ripple ruling about XRP's non-security status for retail sales and added that it was considering appealing the controversial ruling by Judge Torres. Interestingly, the securities regulator encouraged the Terraform judge to consider Judge Torres' stance on institutional sales of XRP, which were deemed securities.