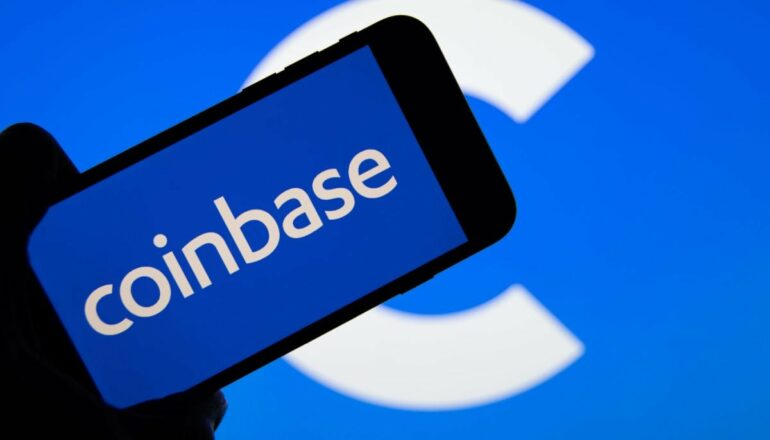 The SEC reportedly asked Coinbase to halt trading in all cryptocurrencies except for Bitcoin. 
The regulator's recommendation came before it sued the crypto exchange last month. 
CEO Brian Armstrong revealed that he declined the SEC's directive in the interest of the country's crypto industry.
The SEC stated that its enforcement team never made any formal requests to companies to delist crypto tokens. 
The U.S. Securities and Exchange Commission (SEC) reportedly asked the country's largest crypto exchange to delist every cryptocurrency other than Bitcoin from its trading platform. The securities regulator's recommendation for Coinbase came before it decided to sue the crypto exchange last month. 
SEC: Never Asked Coinbase To Delist Tokens
According to Coinbase founder and CEO Brian Armstrong, the SEC recommended the crypto exchange to delist more than 200 crypto tokens from its trading platform. Armstrong told the Financial Times that the securities regulator's directive came before it decided to sue the publicly traded exchange for operating as an unregistered securities exchange, broker, and clearing agency. 
As per Armstrong, the SEC was of the opinion that every crypto asset other than Bitcoin was a security. The regulator reportedly refused to provide legal clarification for its stance on the crypto tokens offered on the trading platform and asked the exchange to delist every token other than the flagship cryptocurrency. 
If Coinbase had agreed, that could have set a precedent that would have left the vast majority of the American crypto businesses operating outside the law unless they registered with the commission."
Brian Armstrong stated that complying with the SEC's recommendation to delist every cryptocurrency from the exchange was not an option for his company. In the interest of the crypto industry in the United States, he chose the path of litigation to find legal recourse. 
Responding to the claims made by Coinbase's CEO, the SEC clarified that its enforcement division did not make any formal requests for crypto companies to delist crypto assets from their platforms. "In the course of an investigation, the staff may share its own view as to what conduct may raise questions for the commission under the securities laws," the regulator added.