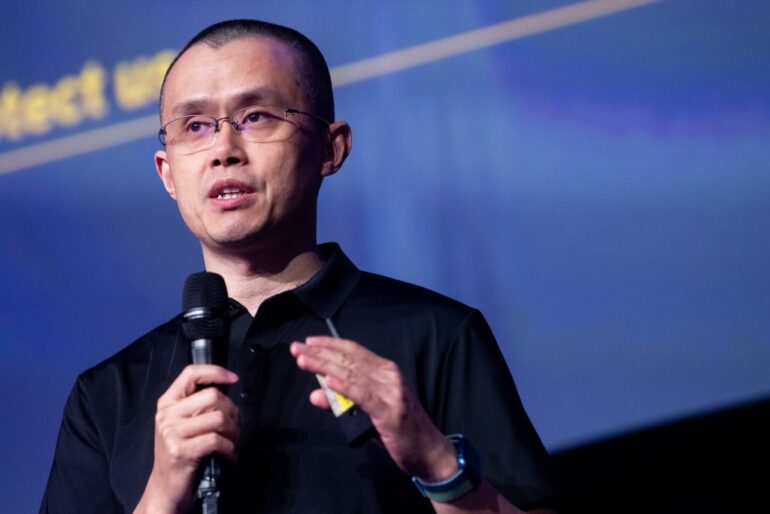 Summary:
Germany's top watchdog BaFin turned down an application for a custody license from Binance, FinanceFWD reported.
Paysafe also announced its decision to end support for Euro transactions by September this year.
This comes as the exchange suffers blow after blow in European markets including being de-banked in Australia and pulling its registration application in the UK.
The company is also facing stiff regulatory action in the U.S. following lawsuits from the SEC alleging securities violations.
Binance continues to face hurdles in European markets following a decision from its banking partner to end support for Euro transactions and BaFin's rejection of the company's custody license.
According to Bloomberg, banking partner Paysafe will no longer facilitate Euro deposits and withdrawals to and from the crypto exchange from September 2023. The decision will take effect from September 25 and will see Binance cut off from Paysafe's Single Euro Payments Area (SEPA) network, a spokesperson for the trading venue said.
In the meantime, all methods of depositing and withdrawing other fiat currencies as well as buying and selling crypto on Binance.com remain unaffected, including bank transfer using one of the other fiat currencies supported by Binance, and buying and selling crypto directly via credit or debit card
Binance's license to offer custody services in Germany was rejected by the country's top financial regulator BaFin, FinanceFWD reported. The report cited people familiar with the saying, saying that it's yet unclear if BaFin's move constitutes an official decision or an intention to turn down the application for a custody license.
Binance In The Midst Of European Hurricane
The two latest setbacks for Binance come amid a string of blows for the world's largest centralized crypto exchange across European jurisdictions and trouble in the U.S.
Changpeng Zhao's company withdrew its license applications in Cyprus and the UK ahead of MiCA's implementation by 2024. The company also requested to terminate its derivatives license in Australia amid a de-banking crisis with local banking partners.
Belgium's Financial Services and Markets Authority (FSMA) issued a cease and desist order for all crypto services offered to Belgian clients.
In the U.S. the company is accused of violating securities laws alongside exchange rival Coinbase. However, both entities have denied the allegations and attempted to throw out their respective lawsuits.