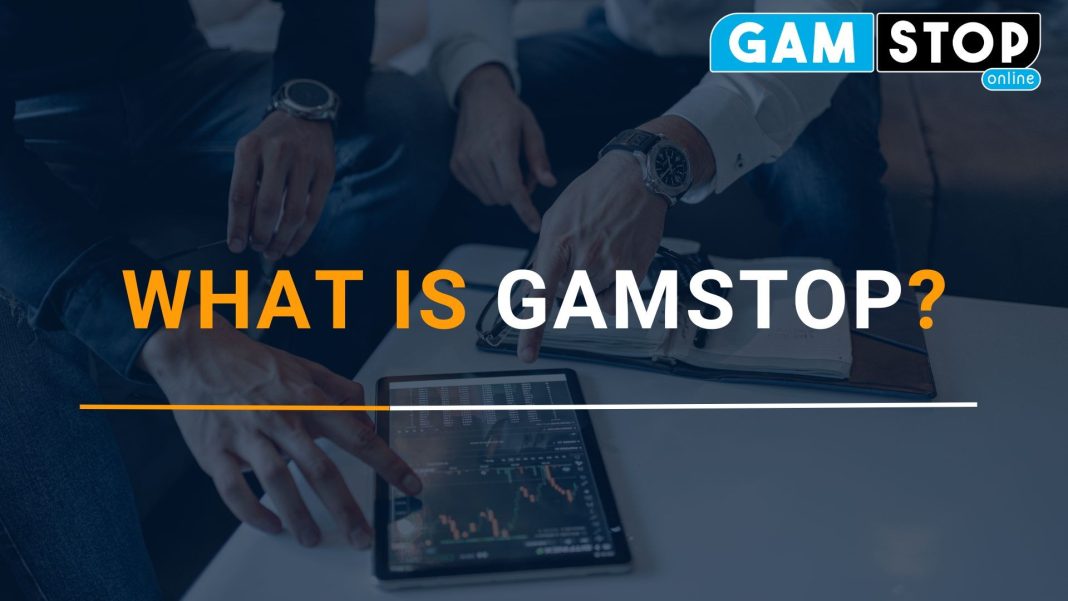 Gamban Company has blocked crypto trading platforms.
Every regulated gambling site in the UK is part of GamStop.
One of Gamstop's options may be restrictions on the amount of currency that can be deposited or withdrawn as winnings.
As the level of gambling platforms grows, the quality and range of impact of various programs and tools for blocking online casinos or bookmakers grow. The first such case was a controversial decision of the Gamban Company, which blocked crypto trading platforms although they were engaged only in the gambling category.
Gamban block on crypto trading
Gamban`s decision to block crypto trading operations and various platforms surprised many. If earlier the Gamban program was only a part of the gambling ecosystem, providing various tools for restrictions, now users do not have access to the crypto.
The reason for this is the analysis and research by the company, the result of which showed a connection between cryptocurrency and gambling. The community reacted negatively to this decision of the company. Still, the management stated that this was done for the safety of gamblers and that control over the quality of platforms would increase.
Relationship between gambling and crypto trading
Until recently, everything that connected gambling and crypto trading was just a payment method using Bitcoins, Ethereum, and other tokens that could be used to make a deposit. But according to Gamban research, crypto trading includes aspects that can cause crypto addiction and harm the user just like gambling. Among such factors are: taking excessive risks and making impulsive decisions.
On the one hand, gambling, like crypto trading, is usually not connected. In an online casino, slot, or lottery, the result is determined by luck or random factors. But on the other hand, crypto trading is also determined by these factors and involves analyzing data and making informed decisions based on market trends or financial performance.
Gambling and crypto trading is fundamentally different from each other, but it is difficult to argue with the fact that these are "games of chance and luck."
What is GamStop?
Gamban is currently in the top 3 self-exclusion programs for gamblers. The first place is the development of the United Kingdom Gambling Commission (UKGC) called GamStop.
GamStop is a free program that works with all UKGC-licensed platforms. Thus, every regulated gambling site in the UK is part of GamStop. 
This program allows players to choose how long they should be excluded from all available platforms that operate under a UKGC license. The minimum term is six months, and the maximum is five years, perfect for those who want to quit gambling. In addition, if a casino is connected to this program, it is licensed and regulated by gambling authorities, and such an institution can be trusted. 
However, there are still many trusted online casinos not on Gamstop among UK players that are licensed by independent bodies. Casinos like these have their own tools for self-exclusion, but these tools are not as strong as GamStop. Therefore, non-GamStop casinos are recommended for players who gamble responsibly and do not play at casinos to make money.
Will GamStop take action on crypto trading?
Currently, the company only works on access to traditional online gambling sites. Perhaps the Gamban Company came up with this decision because it will only increase the number of gamblers who use cryptocurrency as their main currency for playing in online casinos or other platforms.
GamStop operates in a certain region where the growth of crypto trading trends is growing every quarter, which undoubtedly benefits in terms of finances and maintaining the stable operation of many gambling platforms. Therefore, they most likely will not take such radical actions as Gamban. One of the options may be restrictions on the amount of currency that can be deposited or withdrawn as winnings. In other cases, it is tough to come up with something other than a complete blocking of the crypto segment.
Perhaps they are waiting for outcomes (positive or negative) from "colleagues." As a result, they can finally reject the idea of blocking crypto trading platforms, or vice versa, and take their initiative in this case.
Conclusion
The fact that Gambian blocks crypto platforms was a shock to many people, even those who were not involved in gambling. We can talk about the correctness or incorrectness of this decision for a long time but Gamban has already taken all the necessary measures, arguing that this is due to the connection between crypto trading and the gambling industry. 
There are risks, but it is impossible to say exactly how much they are related. So, it is obvious that GamStop and UKGC are in no hurry to develop new rules because users have full access to online gambling platforms and crypto trading. 
The post Gamban blocks crypto platforms: will Gamstop take actions? appeared first on CoinJournal.