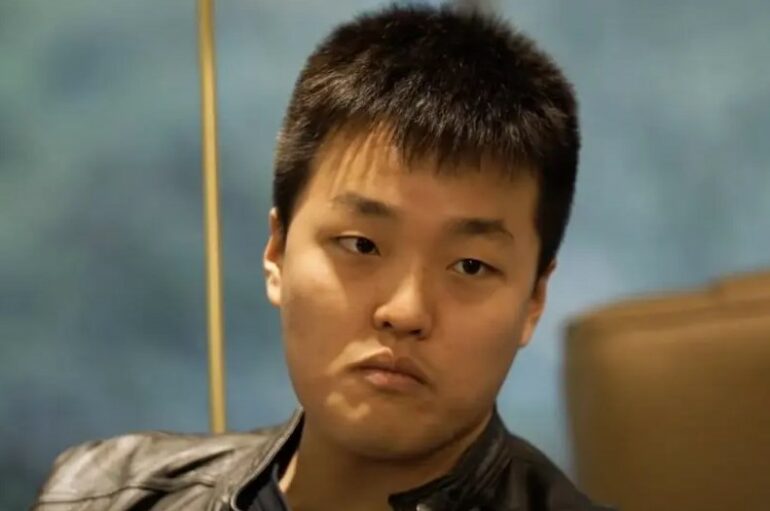 A Montenegro Court sentenced TerraUSD creator Do Kwon to four months in jail for forging travel papers.
The Terraform Labs founder was set to remain in Montenegrin custody till next year as authorities consider extradition requests from South Korea and the U.S.
South Korean investigators could seek a 40-year sentence for Do Kwon after his company's multi-billion collapse last summer.
Terraform Labs founder Do Kwon was found guilty of forging travel documents and sentenced to four months in jail by a Montenegro court, reports said on Monday. Kwon pleaded "Not guilty" last Friday to the charges.
The fugitive Kwon was arrested in March by Montenegrin law enforcement in Podgorica, the country's capital city. Authorities detained the former crypto tycoon as he was about to board a private plane bound for Dubai. Kwon was arrested together with Han Chang-Joon, a former CFO and executive at Terra.
Both suspects were initially granted bail before a High Court annulled the decision. Bail was again granted by the Basic Court prior to today's ruling. Furthermore, it was previously determined by a Montenegrin court that Do Kwon would remain in detention for six month while authorities assess extradition requests from South Korea and the U.S.
Do Kwon's Legal Woes
The ruling on June 19 is the first against Do Kwon since his company Terraform Labs collapsed in May 2022 and wiped out billions in investments. Estimates say that the Terra's crash, premeditated by the collapse of TerraLUNA (now LUNA Classic or LUNC) and the algorithmic stablecoin TerraUSD (UST), amounted to over $40 billion in drown investments from retail and institutional players.
Indeed, the collapse unleashed a domino effect that saw companies like Three Arrows Capital, Voyager, and BlockFi fall to ruin.
Since then Do Kwon has evaded law enforcement despite claiming to not be on the run. South Korean investigators claim that Do Kwon's violations of the country's Capital Markets Acts makes the jurisdiction the perfect place for his trial. Kwon could spend as much as 40 years in prison if convicted in his home country.
Elsewhere, U.S authorities also want to prosecute Do Kwon as the Securities and Exchange Commission already filed charges against the former Terra CEO.