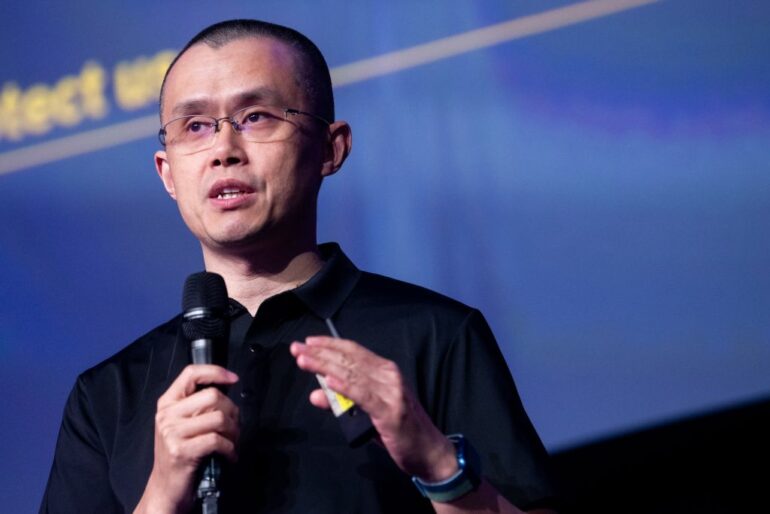 Summary:
Binance is under investigation in France for offering illegal digital asset services and aggravated money laundering, Le Monde reported.
The platform announced its exit from the Netherlands on Friday after failing to obtain a license and meet up with AML regulations.
Binance recently shut down its business in Cyprus as part of plans to comply with the newly signed EU MiCA policies.
The crypto exchange is under heavy scrutiny from the U.S. SEC for allegedly operating an unregistered securities exchange and offering illegal securities trading to American investors.
According to Le Monde citing word from the Paris public prosecutors office, Binance is under investigation for illegally providing French investors with digital asset trading facilities and also supporting "acts of aggravated money laundering". 
French authorities allege that the company offered these services to French customers through its local division and regulators have been investigating suspicions since February 2022. The local publication reported that documents and records seized will be analyzed for evidence as regulators build their case against crypto's largest centralized exchange. 
In other related news, the crypto exchange is pulling out of the Dutch market after failing to secure a crypto license and comply with the Netherlands' anti-money laundering (AML) policies. 
Binance's exit from the Netherlands comes shortly after the company announced plans to shut down its division in Cyprus. This decision was reportedly taken as a strategic move to comply with MiCA, the landmark crypto rule recently signed into law by EU policymakers.
Binance Vs SEC
Friday's developments about exiting the Dutch markets and investigations in France have emerged amid intense regulatory scrutiny in America. 
The U.S. Securities and Exchange Commission sued Binance and CEO Changpeng Zhao for breaking securities law, commingling customers' funds in a private entity, and denying investors of proper protection through necessary disclosure. 
Binance US, the company's American affiliate, has seen its market share shrink to 1% following the news, per Kaiko data. The U.S. trading arm also announced staff cuts as it prepares for a lengthy and expensive litigation process with the SEC. 
Coinbase, another major crypto exchange and the largest digital asset trading venue in America was also sued by the SEC for similar rule-breaking. 
Both firms have denied the allegations and promised to fight the SEC in court, claiming that the regulator has failed to provide clear rules or offer a path for registration.